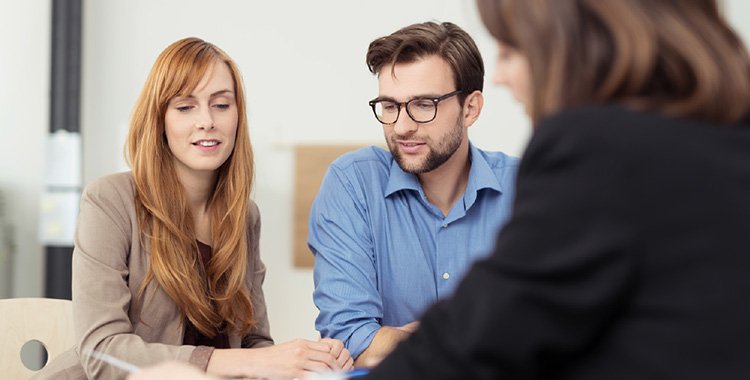 Role & Purpose | Palm Beach Title Company
ROLES AND PURPOSES
As an organization that offers title and escrow services, we are committed to ensuring that your real estate closing process goes swiftly.
In a bid to make sure that you get the best services that are tailored for you, our team of professionals at Palm Beach Real Estate Title & Escrow strives to provide solutions as per your request by dealing with each customer at an individual level. To them, you're not just a customer but a friend and a partner in success. As such, our attentive, multi-lingual, and professional personnel will walk with you throughout the process and respond to your queries to your satisfaction.
We are certain that when you spend your finances to get title and escrow services, you expect peace of mind and the assurance that what you spend is what you get. We are some of our escrow services:
Representing you as your escrow agency so that your finances can be managed reliably and with professionalism.
Working as a depositor for all your investments that will issue your finances at real estate closing.
Examining your title and appropriately clear any title deficiency thus making your that your title will be "free and clear" during the real estate closing process.
Assessing any proration for your Homeowner Association assessments and/or taxes
Settling any back liens on a property you are interested in.
Managing a flawless, prompt, and professional real estate closing for you.
Adequately interpreting documents, and responding to any question that you may rise.
Registering your documents and allocating your title insurance plan
Scrutinizing your documents and identifying flaws that may be problematic during the real estate closing process.
Researching and serving as your advisor while leading you with unprejudiced guidance so that you can come up with informed decisions.
Palm Beach Real Estate Title & Escrow offers the above title and escrow services in the following area within the state of Florida: Tampa, Miami-Dade, Broward, and Palm Beach Counties, Orlando, and Fort Myers. Our team is keen on giving you the services that will meet your title and insurance needs. With over twenty years of experience, expect nothing but top-notch services.
As some of our clients say, our focus as Palm Beach Real Estate Title & Escrow is "client first". Each of our employees is guided by this such that in every step they take, the client's interest is put first. In other words, we are devoted to assisting our clients to grow and attain their goals in the most professional, honest, and welcoming setting possible. The Palm Beach Real Estate Title & Escrow team and the law firm have partnered to deliver services to clients with the guidance of this principle. Both our team and the law firm succeeded in putting the clients' interests first. The referrals that Palm Beach Real Estate Title & Escrow receive are purely based on amazing customer experience.  Some are returning clients that seek our services again after what they term as 'extremely competent and distinguished customer service'. Contact us and we shall be glad to serve you.